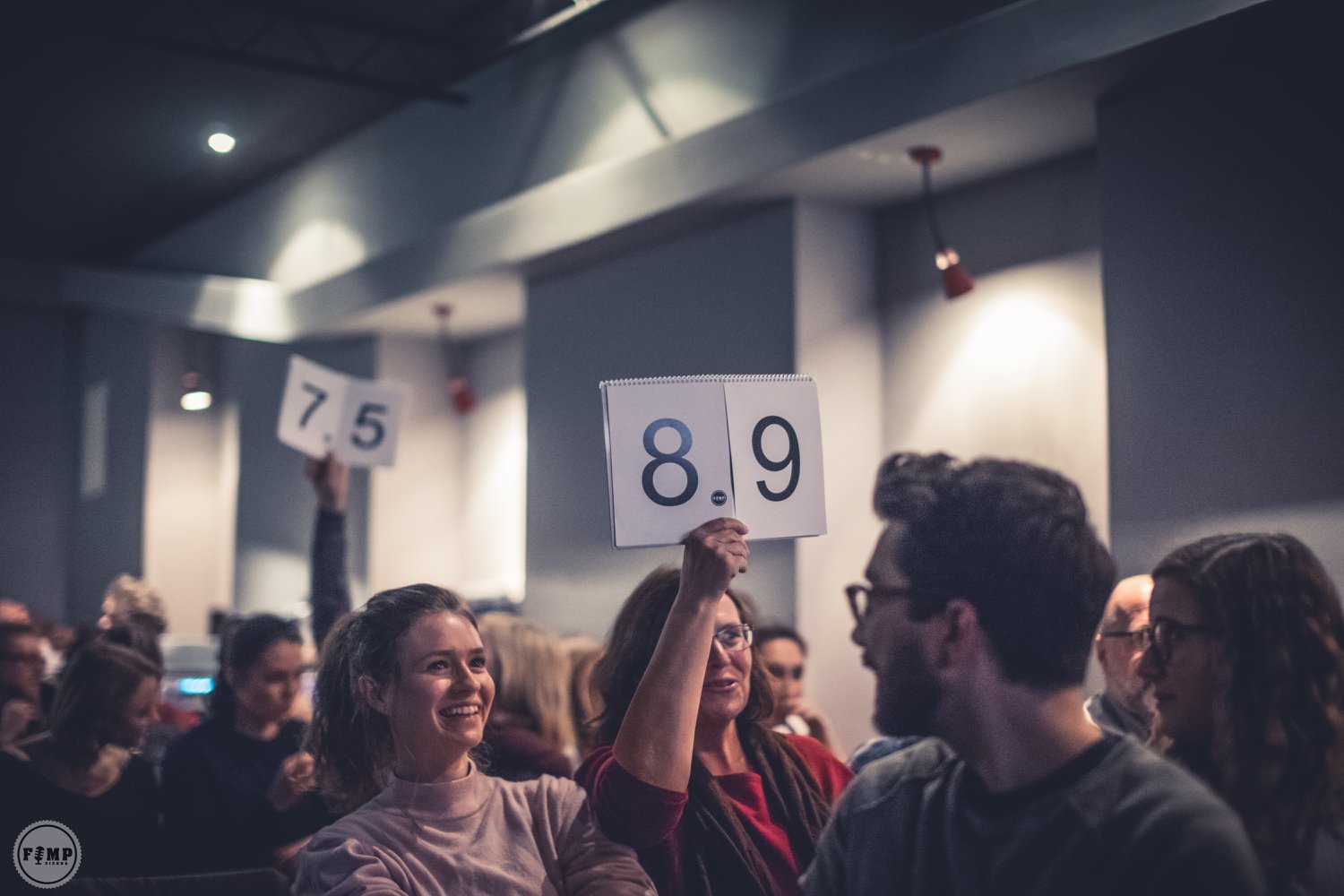 オーストリア/ウィーンでの公演が決定しました。
wolkenvorhang & FOMP present:
Wolkenvorhang 37 – Sibitt / theclosing / Ignacio Perini@ Rhiz Vienna
3/27の主催は
オーストリア/ウィーンのレーベルwolkenvorhang と
ウィーンのPoetry Slamシーンを支える" FOMP" presentsです。
イベントページ:
wolkenvorhang の関わっているARTISTがなかなか面白いメンツなのでcheckしてみてください。↓
オーストリアのPoetry slamシーンを支える
FOMP

Wolkenvorhang 37 – Sibitt / theclosing / Ignacio Perini
wolkenvorhang & FOMP present:
live (22:00-0:00)
SIBITT (Triune Gods / TempleATS / JP)
THECLOSING (Wolkenvorhang / FilthyBroke Recordings / Circle Into Square / AT)
spoken word performance (21:40)
IGNACIO PERINI (AR)
djs (21:00-2:00)
TSI (Duzz Down San / AT) (0:00)
AAS DER BASIS (AT) (21:00)
entry: pay as you wish!
www.wolkenvorhang.net
www.fomp.eu
www.rhiz.org
–
SIBITT
(Triune Gods / TempleATS / JP)
Sibitt is an 'Artisan of Japanese spoken word' who is exploring new possibilities in Japanese language expression. Utilizing a rhyme flow that constantly changes with every situation, he is a one of a kind artist, overturning the status of the current Japanese art scene, a traveller who overcomes the boundaries of genres and ventures into different musical dimensions. Words pour out from the depths of innerspace and into the brains of the listeners. He imprints visuals similar to a film:
Even for listeners who don't speak Japanese Sibitt's rhymes and sensibilities shine through. Language is not a barrier – you can feel the meaning through his unbelievable flow and unique character throughout his music. At times his calm and focused delivery is almost like a mantra.
He has a wide range of activities. Sibitt and Dairo Suga (Free Jazz pianist) did improvisation that transformed into a horrific battlefield. After this battle they made a collaborative album named 'Utatane'. The song 'KAMUTONARU' on the album was played by Gilles Peterson on his radio show (BBC Radio6 MUSIC and Worldwide FM). In 2016, he performed the theatrical show 'PORTAL' at the Kyoto International Performing Arts Festival as the lead performer. (Produced by Yukichi Matsumoto/Ishinha, Music by Kazuhisa Uchihashi). However, he is not only active in Japan, but also overseas, making his solo album 'Zymolytic Human' in Montreal together with Montreal based artists. The album also features Kid Koala and DJ Q-Bert.
He is active in the music scene, performing arts scene, Japanese traditional arts scene; a storyteller of folklore …
In 2017 he recorded a song with DJ KRUSH for the 25th anniversary album 'Kiseki'. The song 'YUI' is the last number on the album that fascinates through its depth.
He founded the record label 'TempleATS' that consists of poets, beat makers, and painters, and is a member of the poet collective 'Origami' (Sibitt and Nanorunamonai), delivering his spirited production all over the world.
PAST COLLABORATIONS:
DJ KRUSH, Diaro Suga, Shuntaro Tanikawa, Kid Koala, DJ Q-Bert, Kazufumi Kodama, DJ Kensei, Shingo2, Dubmater X; Isao Suzuki, Tetsuo Nagasawa, Toshinori Kondo, et al…
TempleATS
www.templeats.net
sibitt' s blog: Where' s sibitt
http://sibitt.exblog.jp/
sibitt' s official Facebook page
https://www.facebook.com/265605563454322
–
THECLOSING
(Wolkenvorhang / FilthyBroke Recordings / Circle Into Square / AT)
theclosing is a Vienna-based music and art duo that consists of Daniela Palma Caetano Auer and Alexander Hengl. Lukas Lehner / TSI was their third member until 2015. They have been working towards the goal of making beguiling and original electronic music by mixing analog and digital sources that evades easy genre classification since 2004.
Their first official EP "the way to M" and their self-titled debut album were released on the American independent labels Circle Into Square and Fake Four Inc. Lately their sound became more influenced by ambient and noise elements, which you can hear on their album "Live at Beatmaker Sessions".
They have played support shows for artists like Dälek, Zavoloka, Open Mike Eagle and Serengeti and collaborated with K-The-I???, Audio88, Babelfishh, Bleubird or Cars & Trains among others. Ever since 2013 they also organize the concert series Wolkenvorhang in their hometown Vienna, together with rapper and producer Parkwaechter Harlekin.
At their upcoming shows they will present yet unreleased material and tracks from their recent album out on FilthyBroke Recordings (www.FilthyBroke.com).
www.theclosing.net
https://theclosing.bandcamp.com/
https://soundcloud.com/theclosing
https://www.youtube.com/user/theclosing
https://www.facebook.com/theclosing
–
IGNACIO PERINI (AR)
Ignacio Perini (Buenos Aires, 1984) is an argentinan poet, journalist and cultural producer. He was the Argentina representative at the 11th Coupe du Monde de Poesie, held in Paris, May 2017. He has two books published: "Dos historias de amor contadas con el diario del lunes" (Subpoesía, 2016) and "Loser" (Author's edition, 2018). He's also the editor of Revista B, a magazine dedicated to oral literature and performance poetry. Also, he runs the Virtual Bardo, a poetry competition that uses the platforms of Facebook and YouTube to generate a live, worldwide exchange of poetry in real time.